Welcome
Welcome to TEXT-IMAGE.com!
Here you can easily generate cool text-images from almost any picture you have on your device.
Please take a look at our Sample pages to see what the finished text-images can look like!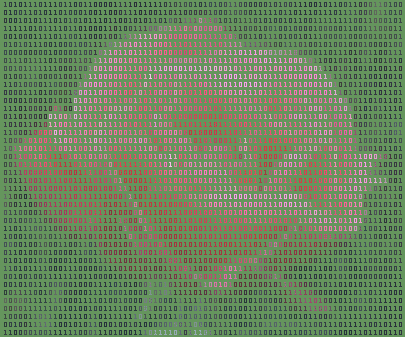 News
2022-02-04: Modernised design for mobile and added sharing features to celebrate twentieth anniversary.
2010-04-04: Added Windows application.
2006-03-05: Added extra contrast option, should improve results.
2005-11-13: Added Matrix converter.
2002-02-04: Domain registered.
2001-08-03: Pages created.