Welcome
Welcome to TEXT-IMAGE.com!

Here you can easily generate cool text-images from almost any picture you have on your computer.
Please take a look at our Sample pages to see what the finished text-images can look like!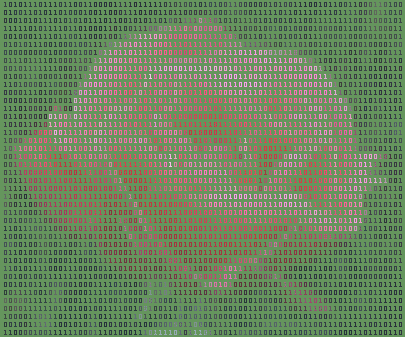 News
2013-01-24: Changed servers.
2010-04-04: Added Windows application.
2008-07-22: Moved site to a new server.
2006-03-05: Added extra contrast option, should improve results.
2006-03-04: Switched routers, should be less timeouts now.
2005-11-13: Added Matrix converter.
2005-10-31: Converters back in service.
2005-10-28: Server back online, rebuild started.
2005-10-22: Harddrive failure, all data lost.
2004-05-07: Servers changed.
2004-01-11: Scripts fixed.
2003-12-13: The conversion scripts are malfunctioning since a harddrive failure. Fix in progress.
2002-12-08: Working on restoring the pages; will take some time.
2002-12-04: Site reset to way old pages after long downtime.
2002-02-04: Domain registered.
2001-08-03: Pages created.